hey peeps. i changed the blog. hee :) i don't say that life's suck ! it's Jacob Black. bahaaha :P
today were talking about how good life could be.
ignore that Jacob Black. he's Black. -_____~'
i love my life and i'm enjoying it truthly.
but sometimes problems occur and that time is when we really feel our life :) (i created the sentence,JIWANG !)




okaay, we only have ONE tiny precious life.
were not like cats. they do have

9 lives

but their live is not as precious as ours.

ohh, cats are CUTE ! :D especially kittens.

sambung ~




ohh what a cute litle girl :B
we can choose our life. if you want to live with him, marry him :)
like me, i'm married, people. on aged 14. funny. bahahaaa . whatever.
choose your love, good studies, and what so ever.. lalala~~~

again, she's cute with two pony tails. :))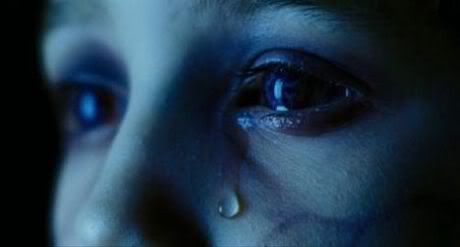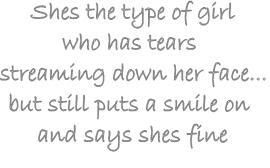 That's me. i always smile. but they never know that

a smile hides thousands tears

.
i don't know. i always smile, even if i had a problem, small or big probs.
sometimes my friends will be angry with me, because i smiled.
lately, i had problems at school with lonex and my friends.
but i'm still smiling. and they scolded me. i dknow,it's just a typical me.

A : wey ko ni senyum lagi..aku tga bengang nih.
me : mane tau, senyum je la. senyuman itu membawa seribu makne.
A : seribu makne, gembire la?
me : seribu makne, byk la bodoh. sedih, gembire.hang nk tau buat pe..
A : bongok la .tga bengang nih, ustaz maen tampar je..die tanye aku,aku jawab..
pastu die ley kate (

menjawab,menjawab

)..tak ke pelik ustaz tu ;o
me : sian hang. (still smiling and buat die bengang gilee) :P

okaay, that's all 4 today. be happy :)

i love you,
Faai.